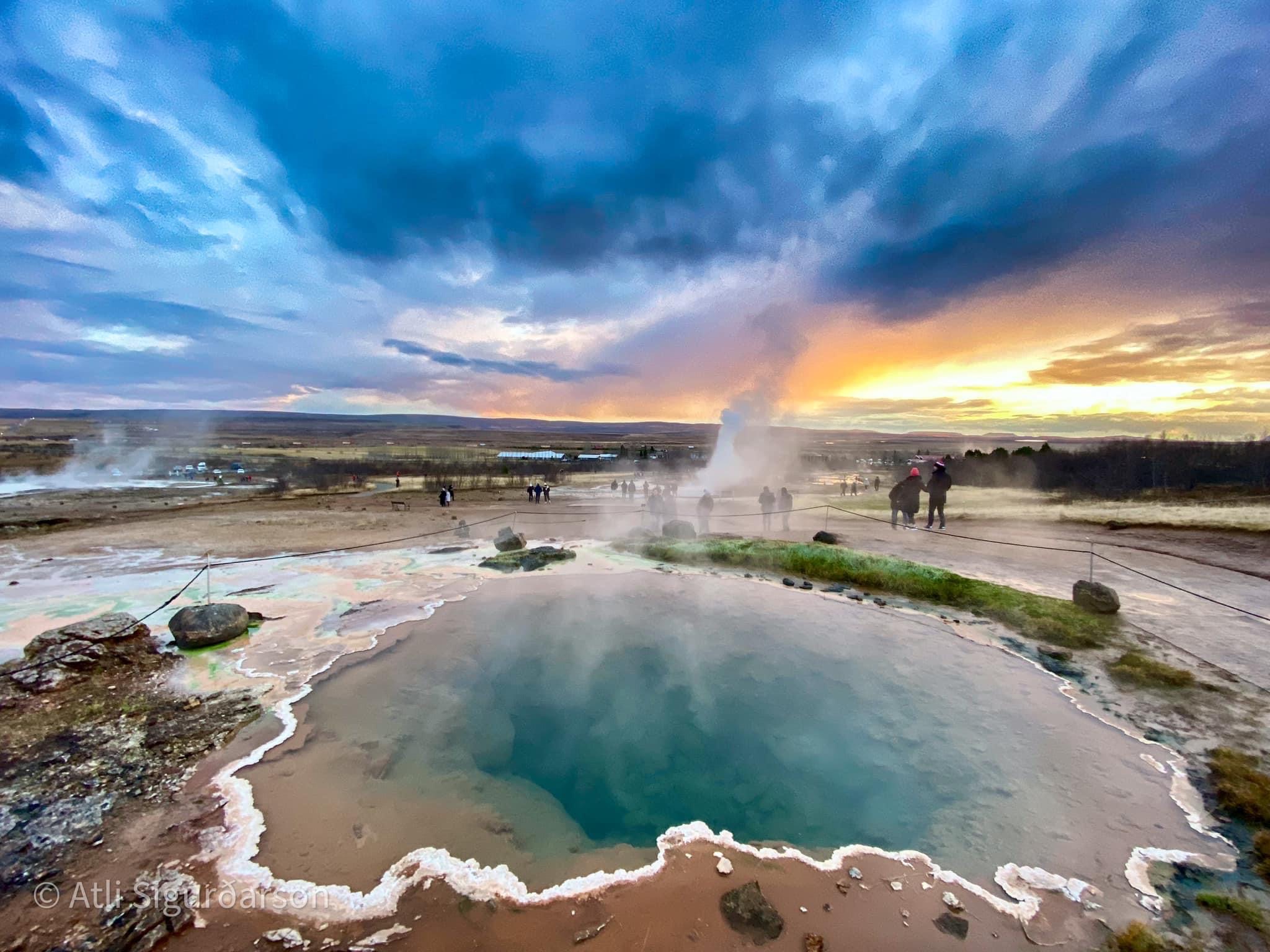 Private Iceland
Where Ice Meets Lava and the Mountains Meet the Sea
Immerse Yourself in Iceland's Hidden Wonders
Explore Iceland in a unique and personalized way with Private Iceland. We set ourselves apart from ordinary tours through our tailored itineraries and personal style. We view our customers as our new friends and we wish to show them the best our home has to offer.
Our experienced guides will take you on a breathtaking journey starting from Reykjavik to some of the most beautiful and untouched places this stunning island has to offer. With a variety of day tours, you can choose the best option that suits your preferences and interests.
With your own personal transportation service, a tailored itinerary, and local expertise, you will sit back and relax, and allow us to ensure you get everything you want out of your journey and more.
Experience the Majestic Snaefellsnes Peninsula: "Iceland in Miniature"
The Astonishing Splendor of the Southern Coast
Don't leave Iceland without going on a Golden Circle tour. The Sagas, the landscape, the geology, the geothermal and the wonderful waterfall Gullfoss.
Choose Your Perfect Itinerary
Discovering Iceland is an experience that should be as personal and unique as you are. That's what Private Iceland is all about: creating personalized travel experiences tailored to your desires. 
Our tours include everything you need to experience the best that this stunning country has to offer. You can choose from our predetermined options of day tours, customize our tours to fit your individual desires or have us design a tour specifically for you. 
With Private Iceland, you'll have the freedom and flexibility to choose from our menu of carefully curated excursions or create your own personalized itinerary. Our knowledgeable team will work closely with you to craft a tailor-made itinerary that meets all of your travel preferences and exceeds all expectations.
For those seeking a more active and adventurous vacation, we can add activities like horseback riding, glacier hiking, or snowmobiling to your itinerary. Perhaps you'd prefer a luxurious stop at one of Iceland's famous natural hot springs? Or maybe a relaxing stop to sample some of Iceland's most impressive cuisine? We can make that happen for you.
Enjoy a Comfortable Journey With an Expert Guide
Our customized luxury tours are the ideal solution for travelers who want to experience Iceland as locals do, combining all the best sites and activities with the country's most dedicated guides for an unforgettable holiday. 
Our team of local drivers-guides are experts at showing off the island's breathtaking landscapes and diverse culture. Whether you want to chase waterfalls, hike on glaciers or visit bubbling hot springs, we'll take care of everything. 
Let us take you on an adventure and reveal to you the breathtaking landscapes, vibrant culture, and hidden treasures of Iceland that we love so dearly.